We tailor our services to perfectly suit your needs. Whether your project is 2 or 2000 square feet, we have the resources and the experience to make sure it is exactly what you want.
"

Character is doing the right thing when nobody's looking."

Sign companies are common, however, finding a reliable and respected Signs and Marketing company is a bit more difficult. At Angel Wing Signs and Marketing you get a competent and professional team that takes the work seriously. We take pride in our services and are committed to ensuring you get all that you ask for and more.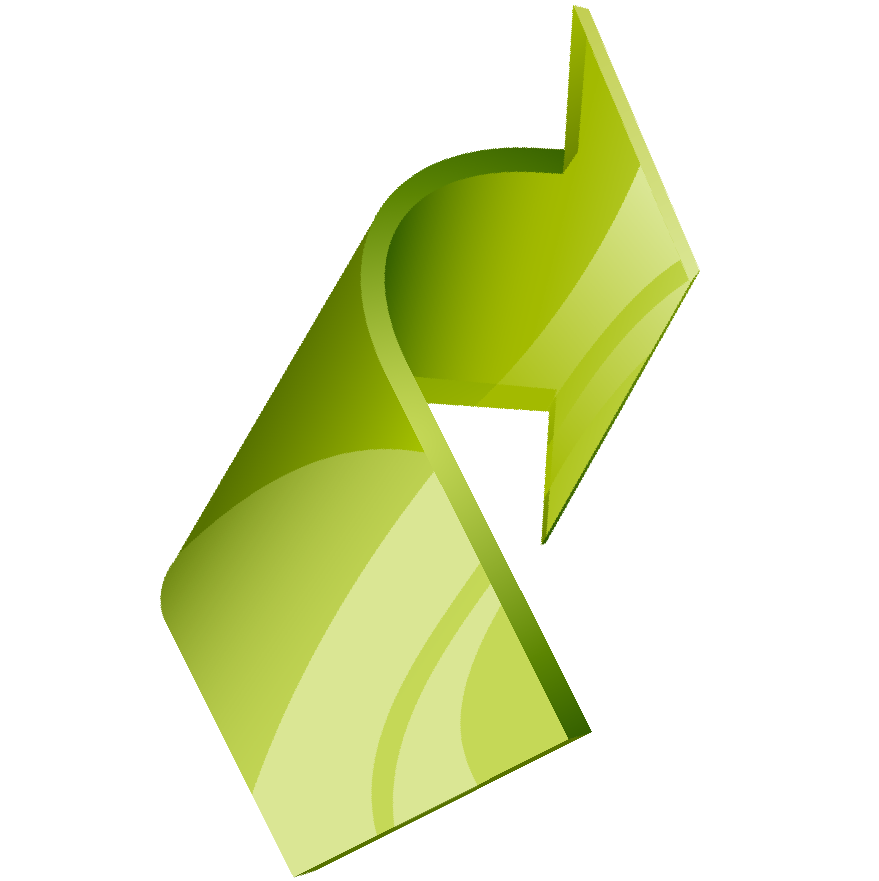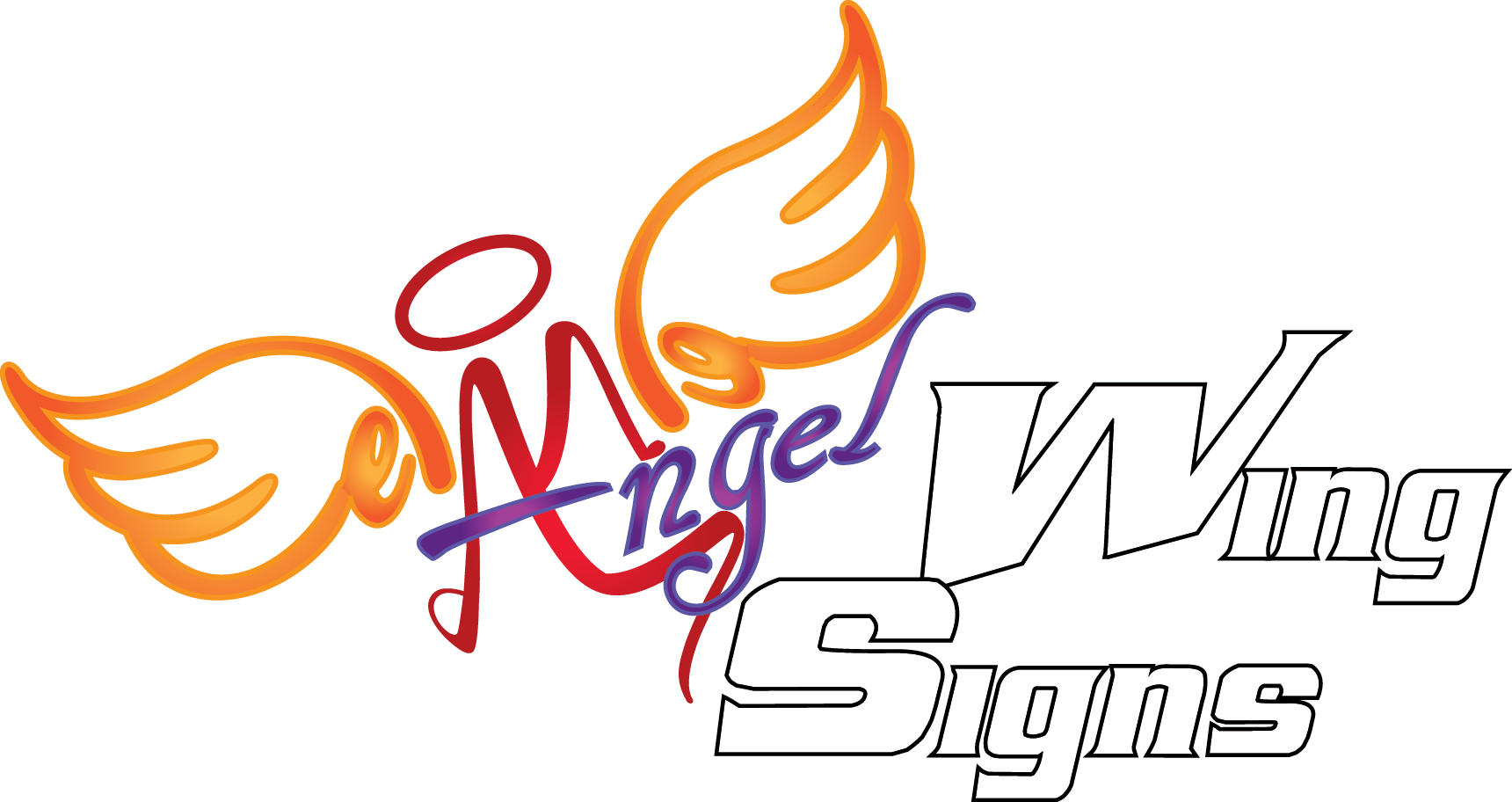 Exemplar

y

Professional, Exceptional Service